The Worlds Greenest Ecards
The highest quality ecards delivering unrivalled eco benefits
By choosing us for your corporate ecards we will guarantee they are the greenest in the world. Not only will they prevent unnecessary deforestation but we will go even further.
GET STARTED
They Aren't Just Green, They're Great
The highest quality ecards around
Our ecard platform offers you the widest range of quality designs befitting of your brand.
GET STARTED
About Our Trees
10 trees planted with every order goes a long way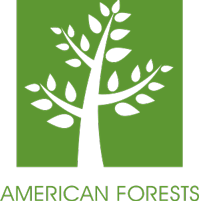 Our Partner
Your trees are planted with this great charity to give something back to the environment.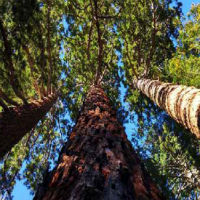 Tonnes of CO2
A mature tree can absorb CO2 at a rate of 46 pounds a year. So you're 10 trees will absorb 460.
100,000 Tree Target
Having already planted almost 90,000 trees, be part of something great with eCO2.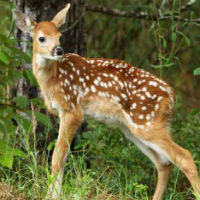 Environment
The trees help to preserve animal habitats and benefit farming in areas of famine.
American Forests
We are proud to partner with American Forests Global ReLeaf campaign
Our clients are keen to understand where the trees are planted and by whom. We are never offended by this as we too feel that its imperitive that the trees deliver the benefits our planet needs.
We are immensely proud to partner with American Forests, americas oldest conservation charity. Our partnership helps to preserve ecosystems globally not just in local areas.
One of American Forests flagship campaigns is their Global Releaf campaign which is where we donate our ecard clients trees. With almost 50 million trees planted to date in almost 50 countries the benefits are as far reaching as our own global customer base would expect.
As the Global Releaf programme enters its 25th year they continue to ensure that the new trees protect wildlife, restore foress ruined by wildfire, disease, pests and even improve agriculture in some parts of the world where improved drainage can be the difference between a successful crop and a devastating failure.
We hope that this short overview of their great work reassures you that we have selected the best partner to deliver the environmental benefits you expect.
Make a green ecard today
Green Christmas Ecards
Why our business Christmas Ecards are so green

Climate Protection
Forests, woods and climate are directly linked, both on the local and global scale. Healthy forests contribute to regular weather patterns, and help to combat the drastic changes that come from global climate change.

Biodiversity
More trees mean a greater variety of life and that makes our forests and woods better able to withstand and recover from disease, harmful infestations, wildfires, and other threats.

Recreation
Forests and woods are a big part of why we all love to get outdoors. Apart from being wonderful places to just be and walk in they also provide opportunities for all sorts of recreational pursuits and for families of all ages to play and exercise.

Clean Air & Water
Forests and woods provide the majority of our freshwater flow and filter the atmosphere by intercepting airborne particles, CO2 and other greenhouse gases.

Carbon Offsetting
With 10 tonnes of carbon offset over their lifetime, the trees planted by eCO2 Greetings on your behalf not only offset your organisation's seasonal greeting but also contribute to the overall carbon reduction programme for your business.

Social Benefits
Greener urban areas are just nicer to be in and encourage more healthy social interaction between adults and children. Of course urban areas have poorer air quality and so the more trees available to filter pollutants the better.