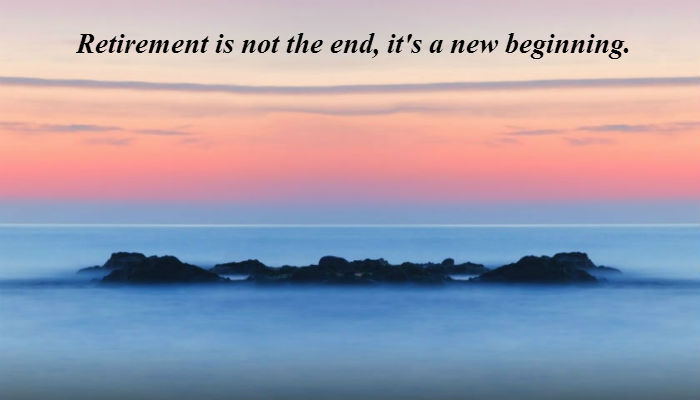 Own Boss
Sometimes you find that you just have to say it with sentiment and when the time has come to choose a retirement card for a colleague in the workplace, you need look no further than our "Own Boss" business ecards.
We think that the beauty of these ecards is in the imagery used on the front, a majestic and soothing sunset scene that will transport you to a place of calm and peace.
As well as this there is also the addition of the phrase "Retirement is not the end, it's a new beginning" which might be able to put at rest to the concerns and emotions that someone how is due to retire may be feeling.
Once you have selected the ecards you can then decide to customise as much or as little as you wish. We allow for additional text to be added inside the ecard, with plenty of room for those longer, more heartfelt messages. You can even choose to add in the company logo to the ecards, just to make sure that the retiree knows exactly who is thinking of them at this transitional period in their life.
You can't help but feel inspired with this ecard, so choose it for your retirement congratulations and best wishes today. Are you also responsible for your businesses Christmas cards for your clients? If so then please do check our corporate Christmas ecards out when the time comes.