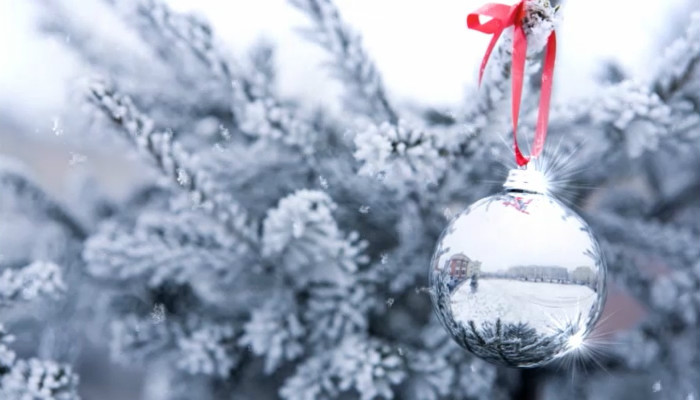 Classy Christmas
The word class has many meanings. But the two meanings we are concerned with here are excellence and elegance, especially in design.
When the word class is used in either of these contexts, people take it to mean things of high quality and luxury.
Quality is illustrated by the design of our "Classy Christmas "ecard and the picture of a silver glass ball hanging on an expensive Christmas tree evokes elegance luxury and beauty.
This image of a "Classy Christmas" is the one you will want to send to all your friends filling them with the wellbeing and good cheer for Christmas.
These days more people are turning to electronic cards to convey their Christmas messages to their business colleagues. They recognise the benefits of not having to spend hard-earned money and valuable time sending paper cards through an expensive postal system.
Our "Classy Christmas" card is just one of our e Christmas cards for business we are able to offer you.
Its attractive front page allows you to add a short Christmas greeting if you wish, and the three optional pages give you the opportunity to add further messages, your company logo, and links to your website.
There is an additional benefit for you on one of the optional pages.
The third page allows you to promote your company as an eco-friendly organisation.
For every Christmas ecards for business you buy, we will plant ten or more trees.
A great way to send out your Christmas greetings to all your business friend, and help the environment at the same time.