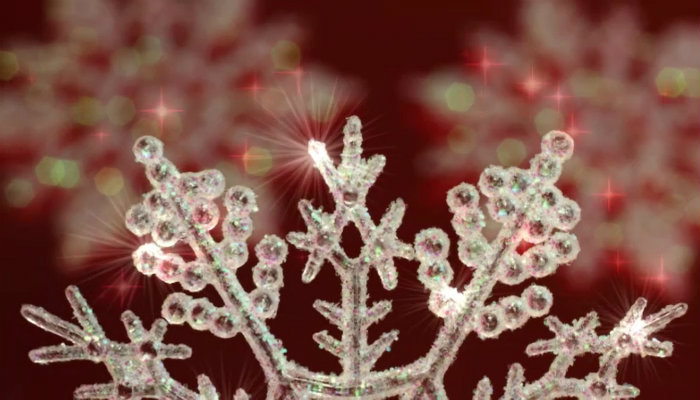 Holiday Ice
Ice crystals, what images of winter do they conjure up?
Bright cold crisp afternoons with a clear blue sky overhead, brisk country walks after a good lunch.
Children with rosy red cheeks playing in the snow with their breath coming out in clouds from their mouths.
Perhaps the image of a dark silent night with a heavy frost glistening in competition with the star twinkling in the sky.
The picture of ice crystals on the front page of our "Holiday Ice" ecards will conjure up either of these images or perhaps more when you send them to all of your friend and colleagues.
As one of our range of holiday ecards for business, the "Holiday Ice" e card is an ideal card to send to your business and social friends during the cold month of December.
You have the choice of writing a short message on the cover, and the option of three extra pages for you to send to your business colleagues.
These pages will allow you to add a more elaborate message to your contacts, plus the chance to add your corporate logo, your website links, and other contact numbers.
You will also have the chance to show the business community your green credentials.
When you buy one of our business ecards, we plant ten trees or more if you wish. The choice is yours.
Sending one of our ecards does not only help the ecology of the planet. It also saves you and your staff valuable time and money.
No expensive paper cards, envelopes and postage stamps.
No worry about missing the last post for the holidays.