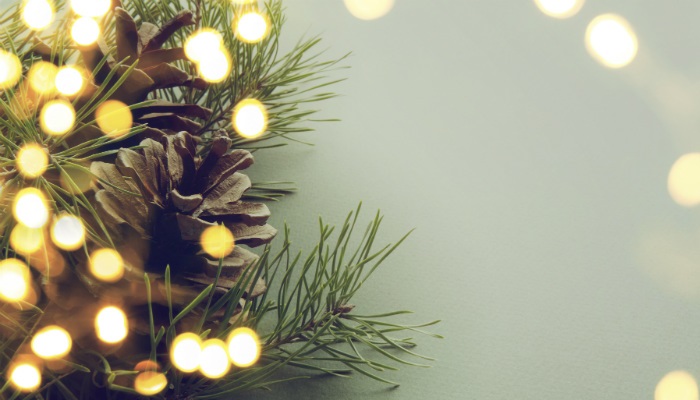 Holiday Pine Lights
Pinecones along with mistletoe and druids evoke the ancient days of the mid-winter festival celebrated by our ancestors long before Christmas came along and became the winter feast we all know and love.
Now though pinecones no longer represent the cold dark and misty times of the ancient world, but adorn our Christmas trees as Pine lights.
Pictures of pine lights present an attractive alternative to traditional Christmas illustrations,
Our "Holiday Pine Lights" ecard front page displays an animated picture of pine lights flickering on a Christmas tree and makes an idea ecard to send to people who appreciate the more rustic side to the holiday celebrations.
By sending out this ecard or any of the other of our holiday ecards for business range will save you and your staff all the stresses of making sure all the envelopes are addressed correctly and posted in time. It also will save you considerable expense.
In addition to the animated front cover, you have the option of three extra pages to add your company logo, a longer message, your telephone number, and links to your website.
By using our business ecards, you will be responsible for having some new trees planted. For every ecard we sell, we plant ten new trees.
Therefore, you make your friends happy and the planet healthier.