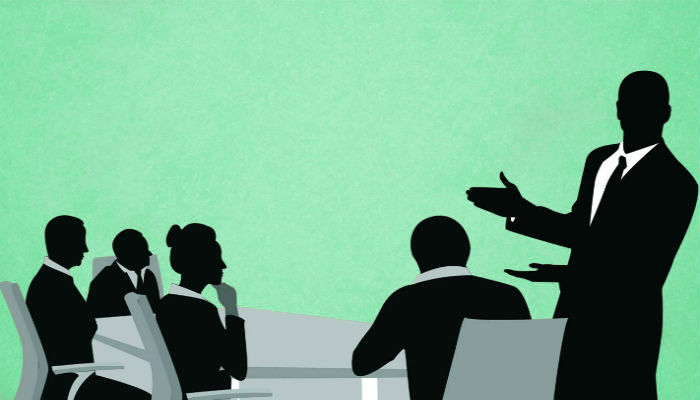 Meeting Humour Green
Do you know exactly what you want to say on a card but can't find the message anywhere? These business ecards are the ideal solution for you. The background is Green and there is a picture of people sat down to a work meeting but the caption has been left blank. It might be that it's a colleague's birthday and you want to send him/her something particular that only the two of you would understand. Or, perhaps something just happened while you were in work and you want to make a joke out of it using your own designed card.
Because these ecards are left blank, you're able to be creative and say exactly what you want to say without having to use anyone else's words. Add your own caption and message, along with your logo and signature. It's sure to get a laugh and make the working day pass even quicker. What more could you ask for? There's a great selection of ecards on the website for all occasions so when you need to get a card out quickly, this is the only place to be especially at Christmas time. We are the world's leading supplier of Christmas ecards for business so please bare us in mind in December.