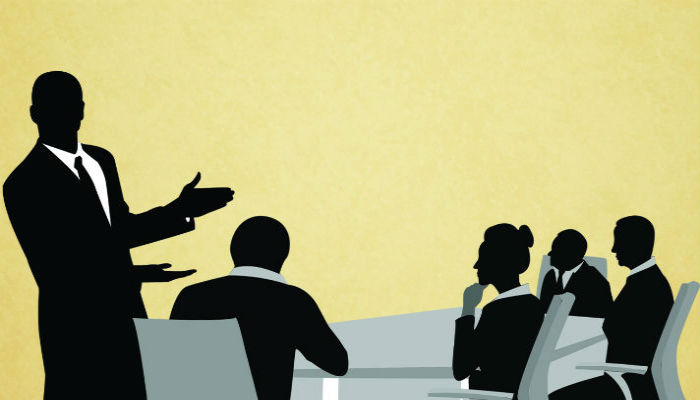 Meeting Humour Yellow
These business ecards have a yellow background and shows several people involved in a work meeting. The caption of the card has been left blank so you can be as creative as your heart desires. It makes a great birthday card for a work colleague and funny personalised messages never go amiss. These ecards can also make great entertainment for the work place on a slow day. If your colleagues need a bit of motivation, nothing does it better than a giggle. Laughter is the best medicine, especially for procrastination! See what you can come up with and add it to the front of the ecards.
Sending business themed ecards is the easiest way of showing people what's on your mind in a funny way. You can choose from a variety of great preferences, including adding your logo, linking to a social network site and creating your signature. There are plenty of themes to choose from for all occasions, so save the postman an extra job this year and use ecards for all of your upcoming events. People will love it and you'll never look back! We also hope to hear from you this coming December for our market leading business holiday ecards that allow you to send a holiday message with true impact.