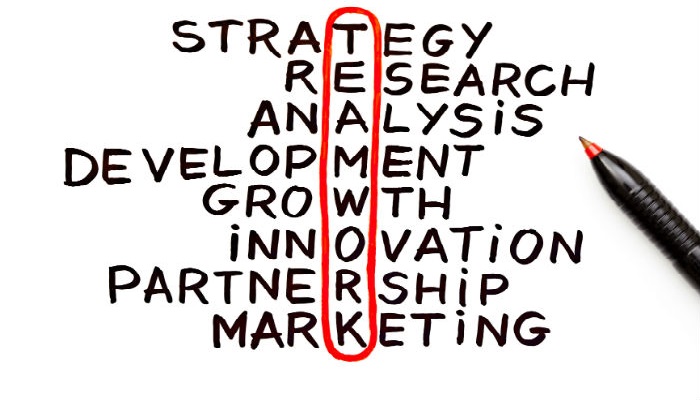 Teamwork Wordsearch
Do you have a team event that you are looking to inspire some sense of unity and togetherness to even from the initial invitation? Or are you needing to wish someone in your team a happy birthday or congratulations but want to keep it in keeping of a corporate mindset?
No matter the reason, if you like the idea of bringing the team together then our "Team work wordsearch" electronic business ecards might just be the right option for you.
Featuring some of the key words that see to crop up in discussions within the workplace, we like the clever design and inspiring nature of this ecard.
You can also then choose to personalise the inner pages of the ecards, by adding all the relevant information for your event, or perhaps pass on the best wishes of the team to the recipient. You can even choose to add the logo or branding mark of the company to the text to make sure that it is really clear who sent such a well thought out and designed e card
Find the answer to the perfect team in this particular ecard and send around to all those key members of your success story! Do you know who looks after the seasonal Christmas marketing needs of your business? If so let them know that we can deliver amazing business Christmas ecards to wow your clients.